Combating violence against women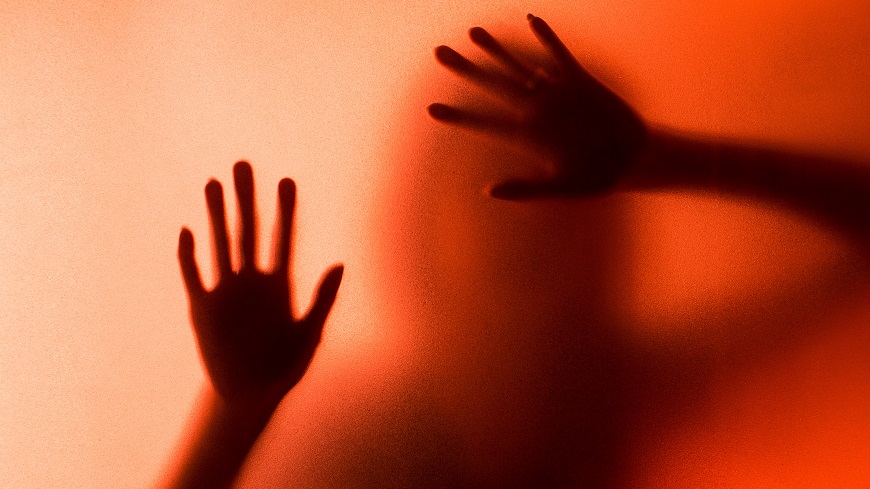 Based on the results of the phase three of the programme, combating violence against women and girls continues to be a priority area under the South Programme, by:
raising awareness on the Council of Europe Convention on preventing and combating violence against women and domestic violence (Istanbul Convention);
building capacities of relevant stakeholders, such as members of the judiciary, national institutions, civil society organisations and media professionals, with a focus on prevention, victim protection, and prosecution of perpetrators;
offering technical assistance and expertise for the adoption, revision and implementation of legal frameworks in accordance with the provisions of the Istanbul Convention;
The Programme seeks also to reach out more beneficiaries of the Southern Mediterranean and strengthen regional co-operation in this field to support and facilitate sharing experience, good practices, lessons learned, and challenges in the region.
Picture: © Shutterstock
Interview with Marie-Claude Hofner (GREVIO)
Combating violence against women
The Istanbul Convention is widely recognised as the most far-reaching legal instrument to prevent and combat violence against women and domestic violence as a violation of human rights.
It among others builds upon the principle of the 4 P's:
prevention of violence;
protection of victims;
prosecution of perpetrators; and
partnership between relevant stakeholders.
For more information