Joint European Union / Council of Europe Project Promoting Human Rights and Minority Protection In South East Europe

"Promoting Human Rights and Minority Protection'' is a regional project for South East Europe.
It aims to improve access to rights for minorities at various levels of government based upon Council of Europe standards in this field and in particular on the Framework Convention for the Protection of National Minorities (FCNM) and the European Charter for Regional or Minority Languages (ECRML).
Documentary on Best Practices in Municipalities
TV Documentary - Bosnia and Herzegovina
"OPEN DAY" OF STARO NAGORICANE (FYROM)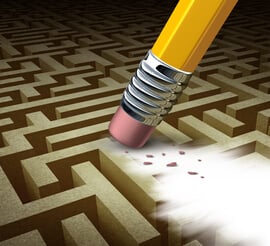 Thirty-six municipalities will be selected in an open procedure based on jointly agreed criteria. Municipalities will first have an opportunity to address specific issues of minority protection...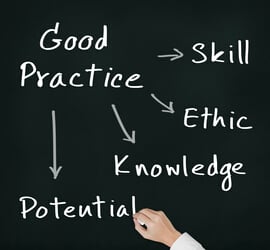 Upon completion of the project phase in the municipalities, good practices in the municipalities will be identified and additional small grants awarded to municipalities which will have...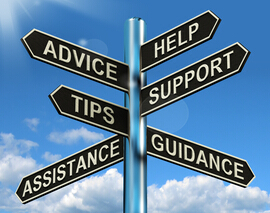 The third Project component will be carried out in a two-fold manner – on the one hand the Council of Europe will offer throughout the period of Project implementation on an ad hoc basis and upon...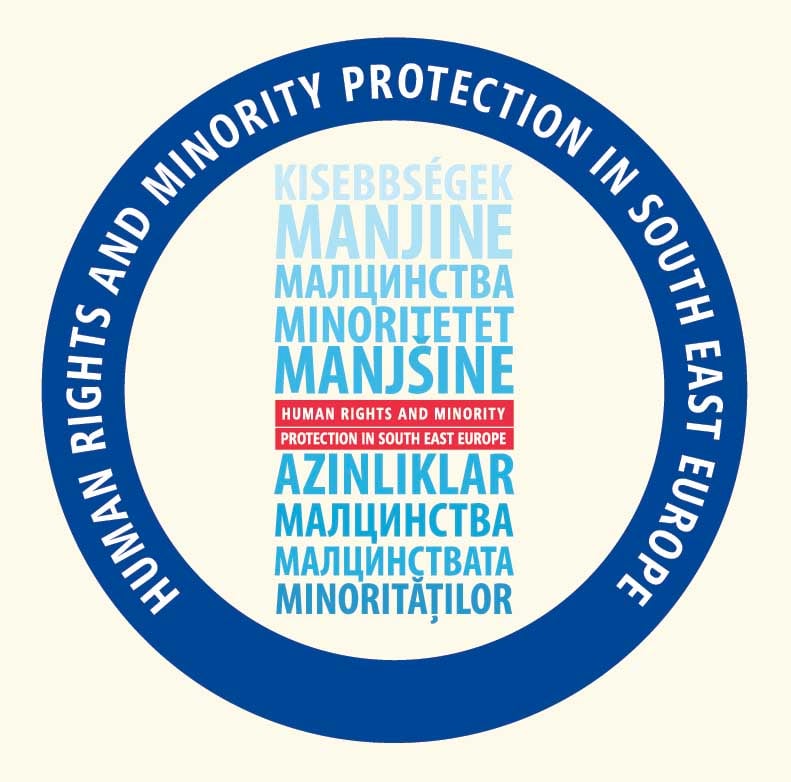 -------------------------------
Please visit also our partner
Joint EU/CoE Project
Regional Support for Inclusive Education