Data collection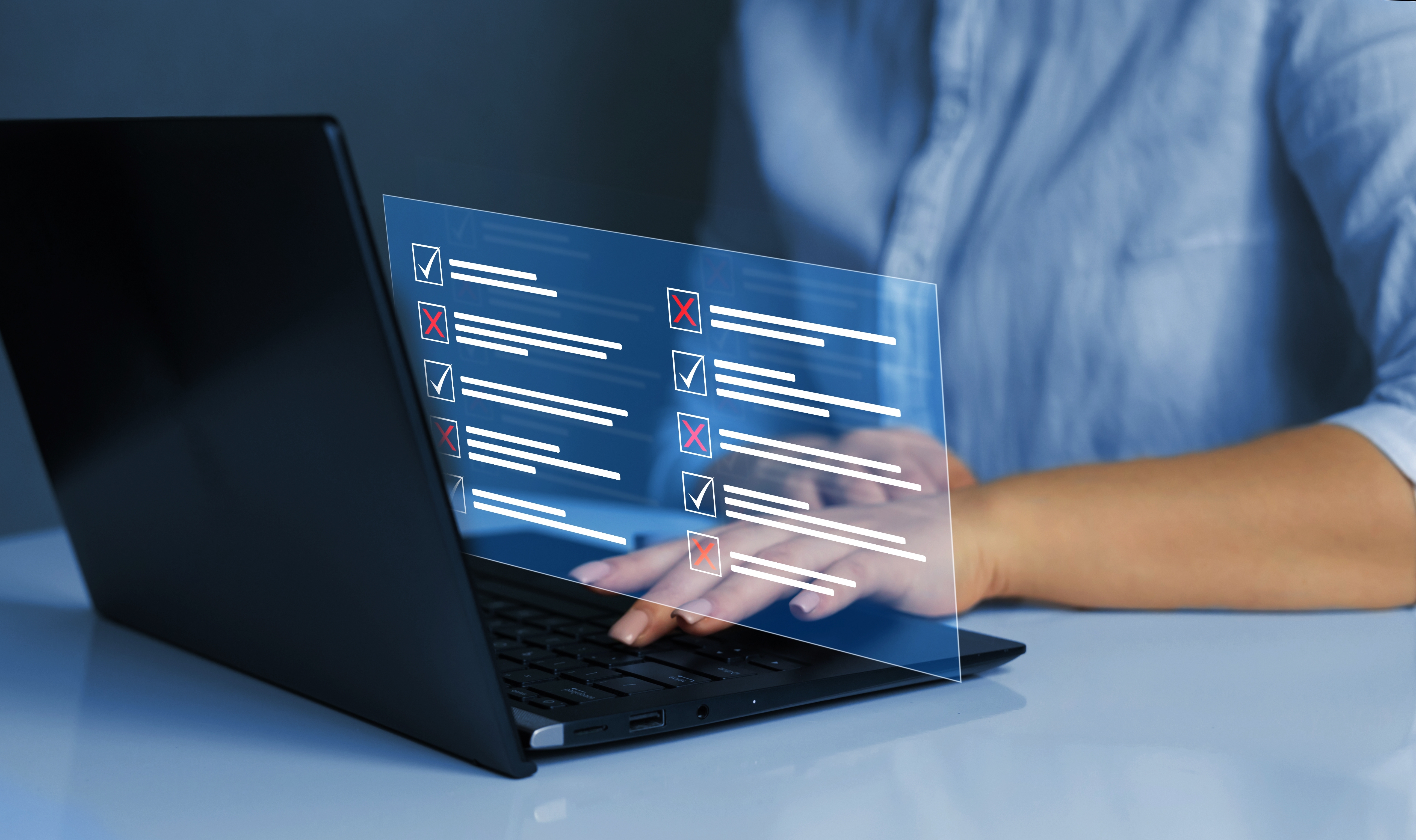 @Shutterstock
17 countries are involved in the "All In Plus" joint project: Andorra, Austria, Belgium, Czech Republic, Cyprus, Finland, Georgia, Iceland, Israel, Lithuania, Malta, Montenegro, Portugal, Spain, Sweden, Switzerland and Ukraine.
In 2019, 18 European countries took part in a broad data collection campaign on the involvement of women and men in the field of sport, to monitor the progress on gender equality, identify persisting challenges and make comparisons between countries and between sports: Albania, Austria, Azerbaijan, Belgium, Bulgaria, Croatia, Czech Republic, Denmark, Finland, France, Georgia, Israel, Lithuania, Montenegro, the Netherlands, Portugal, Serbia and Spain.
Monitoring will take place using the following indicators:
1. Leadership
2. Coaching and officiating
3. Participation (from grassroots to elite sport)
4. Gender-based violence
5. Communication/media
6. Policies and programmes addressing gender equality
A network of national focal co-ordinators for data collection composed of one representative per country involved will be set up.
ALL IN PROJECT (2018-2019)
In each country, the ministry or the government department responsible for sport, the national Olympic and Paralympic committee, and the Olympic sports federations will be involved in this process.
A network of national co-ordinators composed of one representative per country involved, will also be set up in this regard.