Council of Europe and the "Arab Spring"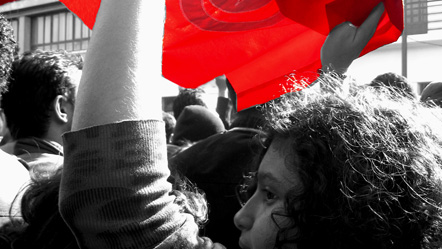 The "Arab Spring" revealed the full relevance of the Council of Europe's policy towards its neighbours since developments in Tunisia and other countries raise the fundamental issues of human rights, the rule of law and democracy, which lie at the heart of the Council of Europe's mandate. It is in this context that Tunisia and Morocco have manifested their interest in strengthening cooperation with the Council of Europe, by identifying priority lines of cooperation and setting-up joint activity programmes.
These developments reinforce the need for a review of existing Council of Europe relations and policies with its neighbours and for the definition of clear strategic priorities about how these relations should develop in the future.

Related links
Related links
Council of Europe
European Union