Enhancing human rights protection for detained and sentenced persons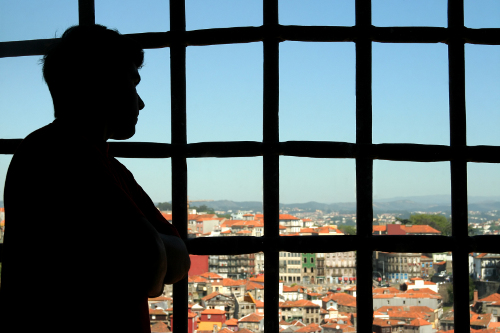 This joint Action with the EU aims to address important prison and police issues, especially those recorded in the European Committee for the Prevention of Torture and Inhuman or Degrading Treatment or Punishment (CPT) reports. Furthermore, it seeks to provide support to the BiH authorities in ensuring compliance with the Council of Europe standards as necessary and assist them in advancing further towards the process of stabilisation and European integration.
The Action aims to strengthen staff's ability to deal with persons deprived of their liberty without infringing their human rights, as well as increasing their ability to design and provide meaningful activities and ensure that access to primary health care in prisons is equal to that provided in the community, and support the treatment of mentally incapacitated offenders.
The expected results of the Action should enable local policy makers, primarily Ministries of Justice and Ministries of Interior on all levels, to further develop prison and police system(s) and thereby meet Bosnia and Herzegovina's international treaty obligations.
Implementation of the Action started on 1 July 2016 and will last for 24 months.
The Action will deal with these specific issues as envisaged in the four components:
Component I: developing guidelines for dealing with persons deprived of liberty in custodial environment;
Component II: reinforcing offender management programmes for detainees and prisoners;
Component III: improving prison health care;
Component IV: enhancing human rights treatment of patients in Special Forensic Hospital in Sokolac.
The work under the Action will be twofold: thematic, where the local pool of prison staff trainers accredited to deliver training in previously CoE-implemented projects will be drafting project materials under the guidance of various police and prison professionals until June 2017; and practical, where the conceptual part will be presented to local stakeholders through a series of training sessions and round tables. This concept will not only contribute to the local ownership of the Action results but it will also raise visibility of the European standards.
Duration: July 2016-July 2018
Funding: European Union and Council of Europe
Beneficiaries/Partners: