An Inclusive Teacher Network
Our Project is based on the belief that teachers are crucial to the success of the education system and to the inclusive approaches. For this reason the Project will create the Inclusive Teacher Network with representation of teachers from primary, secondary and vocational education from the 49 pilot schools in the South East Europe region. (See the network of teachers)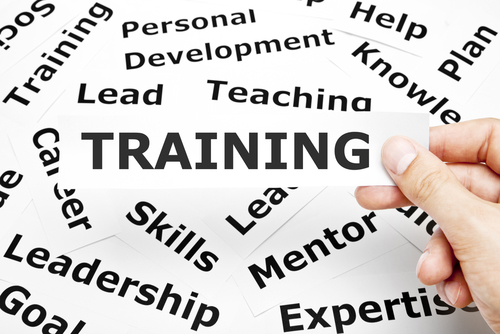 Through this network, teachers will discuss, share and learn from each others experiences and practices through annual meetings, study visits and peer learning visits. At least one meeting of the Inclusive TeacherNet will be organised annually throughout the lifespan of the Project.
Teachers' debates and discussion will be supported via an interactive, online resource platform.
The Inclusive TeacherNet will collaborate closely with the other two networks created by the Project: the Inclusive SchoolNet and the Inclusive PolicyNet.
Teacher Training Opportunities
The Project will undertake a mapping of existing teacher training programmes on inclusive education practices within the region and the CoE/EU.
Innovative modules and programmes will be prepared for:
a) initial teacher education,
b) continuing professional development of teachers and
c) coaching teacher educators and trainers
Modules and programmes will be used and implemented across the SEE region. Special attention will be paid to ensuring that the modules and programmes will promote the development of innovative approaches and transversal competencies for dealing with diversity in classrooms. Such approaches will include school-embedded training, linking teacher education and research institutions with schools, relevant school-based action research, and whole-school approaches to staff development for inclusive education.