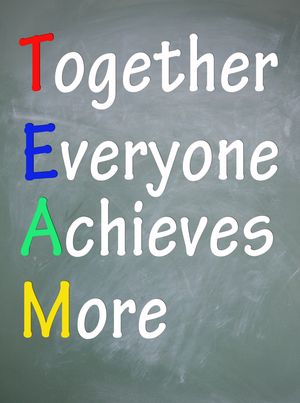 The first meeting of the PolicyNet working group on primary education will take place in Podgorica, Montenegro, on 24 September 2014.
The thematic meeting of the Regional Inclusive PolicyNet includes members from 7 Beneficiaries of the Joint EU/CoE Project "Regional Support for Inclusive Education" in South East Europe. These are Albania, Bosnia and Herzegovina, Croatia, Montenegro, Serbia, "the former Yugoslav Republic of Macedonia" and Kosovo*.
The PolicyNet is a platform for exchange of experience and learning among members. It actively seeks how to influence politicians about inclusive education and develop concrete policy recommendations and plans for their implementation at various levels of education.
The participants of the meeting in Podgorica are supposed to identify and agree on regional priority policy recommendations in primary education.
They will base them on surveys results on inclusive policies and practices, focus groups discussions, Pilot school projects and TeacherNet experiences. The LSE Enterprise provided the results of the baseline survey, while Network of Education Policy Centres (NEPC) compiled focus groups questionnaires.
The goal of the meeting is to obtain feedback from the participants on the findings and agree on how the PolicyNet working group on primary education will use this evidence in their further policy work.
* This designation is without prejudice to positions on status and is in line with UNSCR 1244 and the ICJ opinion on the Kosovo Declaration of Independence.