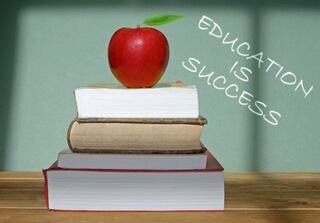 The achievements and progress of South East Europe towards inclusive practices at school will be acknowledged in a major regional event to take place by end-October in Zagreb. Ministries responsible for inclusive education across the region will have the opportunity to share best examples of inclusion in the creative Expo for Inclusive Education, a presentation of the diverse tools used in embracing inclusion. The Expo will set the scene for the discussions during the two-day conference, covering the evolving regional context of inclusive practices and policies in education and identifying instruments for bridging policies and practices.
The conference will be organised in the frame of the Joint European Union and Council of Europe Project "Regional Support for Inclusive Education" and the Ministry of Education, Science and Sports of Croatia. The conference will aim to mobilise education practitioners to put forward practices to policymakers, and enable the policymakers to recognise the policies to be developed from these practices.
Conference agenda EXPO concept note
The conference comes at a time when the 49 pilot schools of the Joint Project are building and strengthening their inclusive practices, and when policy teams are identifying and prioritising topics of policy interventions. The Joint Project will engage the three regional Networks – PolicyNet, SchoolNet and TeacherNet – in an interactive discourse about practice- and evidence-based policy that guarantees the inclusion of children in the SEE region.
The conference will take place in the city of Zagreb, on 28-29 October 2014 and will bring together policymakers, educationalists and school practitioners from across the region and beyond.