Youth policy activities
Developing youth policy and constructing its links with research and practice are in the core of the EU-CoE youth partnership's mission. Therefore the related activities involve all these areas and promote dialogue among youth researchers, young people, youth organisations, policy makers and practitioners on themes of relevance to young people in Europe. This leads to formulating conclusions and recommendations for future reflection and youth policy, research and practice actions.
For further information do not hesitate to contact EU-CoE youth partnership team.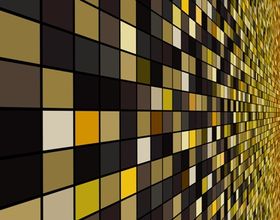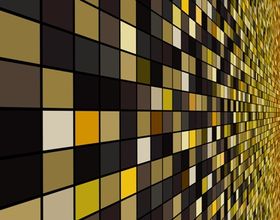 The European Knowledge Centre for Youth Policy (EKCYP) is an on-line database intended to provide the youth sector with a single access point to reliable knowledge and information about young people's situation across Europe. EKCYP aims at enhancing knowledge transfers between the fields of...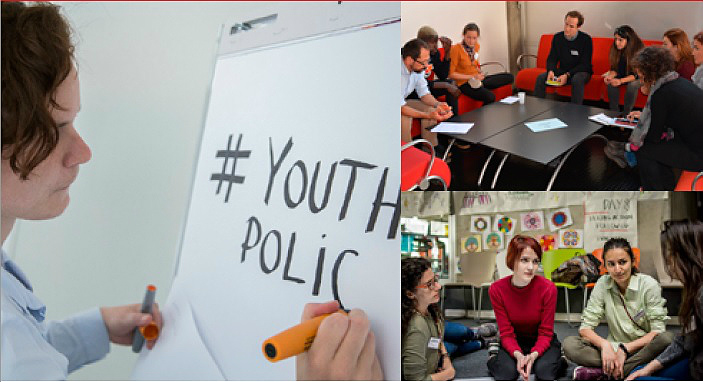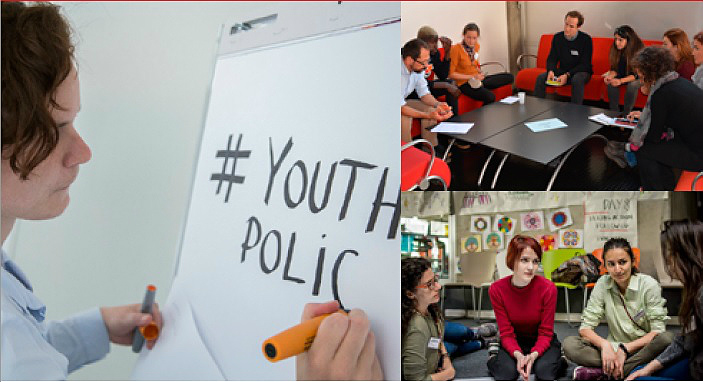 The aim of the project is to build capacities of those involved in youth policy in different countries and from different angles (governmental, non-governmental and research) with a vision to strengthen their youth policy work on the basis of the know-how and principles promoted by the EU-CoE...

Back
Geographical co-operation
Better understanding and knowledge of youth and youth policy development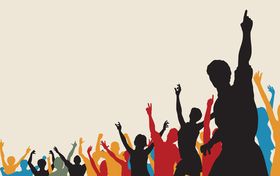 In the context of this objective the EU-CoE youth partnership encourages and creates opportunities for representatives of youth policy-makers, youth researchers, youth workers and young people themselves to engage in a debate on the situation of young people and the response of youth policies to their needs and social contexts.
Since 2007 the EU-CoE youth partnership has periodically organised youth policy development seminars. These are attended by decision-makers responsible for youth issues at various levels, academics studying the situation, values and needs of young people within their social contexts, youth NGO representatives and others who work directly with young people. The objective of such seminars is to increase synergies between activities carried out with a view to a better understanding of young people and to addressing their needs appropriately through informed, jointly devised youth policies.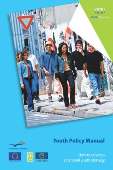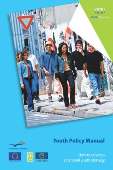 This manual proposes one possible model for how a national youth policy strategy can be developed. It is based on the author's observations from the countries of Southeastern and eastern Europe, as they gain experience in addressing youth policy in a transversal and cross-sectorial manner and...