Diversity/Intercultural dialogue
Equality, diversity and non discrimination are fundamental ingredients of the European idea, but have been mixed up in different ways along the years. Concerning equality, the original recipe prescribed the Aristotelian principle of formal equality, according to which "things that are alike...
Intercultural dialogue is promoted both by the Council of Europe and the European Union through their policies and programmes in the field of youth and in other sectors, such as Education, Multilingualism, Culture and Integration.

Related activities
Related activities
Back
Experts' group on indicators for intercultural dialogue in non-formal education activities, December 2012, Tunisia
Hammamet, Tunisia, 11-12 December 2012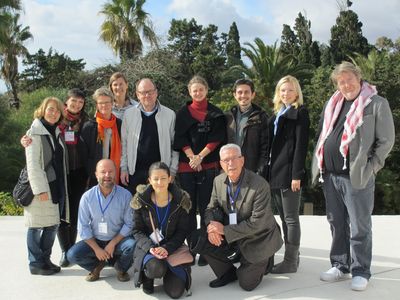 It was organised by the partnership between the European Commission and the Council of Europe in the field of youth in the framework of the pilot Mediterranean University on Youth and Development, in co-operation with the League of Arab States, Tunisian Youth Observatory, the North-South Centre of the Council of Europe.
The meeting brought together researchers, youth experts, trainers, other practitioners active in the field of non-formal education with a focus on intercultural dialogue, and institutional representatives experienced in intercultural dialogue and youth work, in particular representing:
- The SALTO Cultural Diversity Resource Centre;
- The Council of Europe (the Youth Department, the Education Department, the North-South Centre);
- The Anna Lindh Euro-Mediterranean Foundation for the dialogue between Cultures.
The experts group shared the best practices and updates about relevant initiatives of the represented organisations and partners, further examined the consolidated list of Criteria and Indicators for Intercultural Dialogue in Non-formal Education Activities, elaborated in the previous phases of the project, as well as discussed the modalities of a framework document comprising these criteria and indicators for testing, finalisation and dissemination of the results.

Related publications
Related publications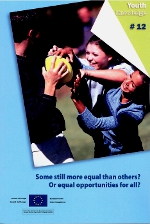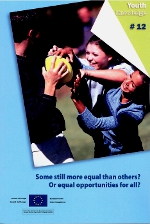 This book examines many aspects of inequality and opportunity for young people including schooling, employment, social exclusion, labour migration, trafficking, disability, cultural and religious discrimination, youth work, and opposition and resistance.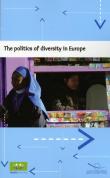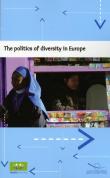 The essays collected here are developed from a research seminar entitled "Diversity, Human Rights and Participation" organised by the Partnership on Youth between the Council of Europe and the European Commission. The studies gathered here are embedded in 10 different national contexts. They...