Ensuring sustainable democratic governance and human rights in the Southern Mediterranean is not just the name of the third phase of the South Programme for the period 2018-2020, but it is also its core mission.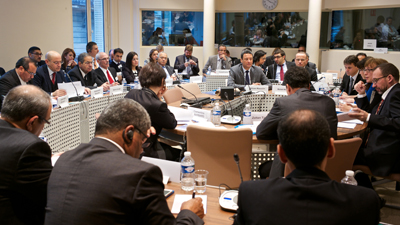 Since 2012, the South Programme, financed by the European Union and the Council of Europe and implemented by the latter, has been working with Algeria, Egypt, Israel, Jordan, Lebanon, Libya, Morocco, Tunisia and Palestine* to ensure the respect for human rights and the rule of law, and enhance democratic governance in accordance with international and European standards.
* This designation shall not be construed as recognition of a State of Palestine and is without prejudice to the individual positions of Council of Europe and European Union member States on this issue.