Belarus

NEWS
NEWS
Back
Call for tenders: local consultancy in the Eastern Partnership countries on an anti-discrimination project
Strasbourg ,
30 JULY 2019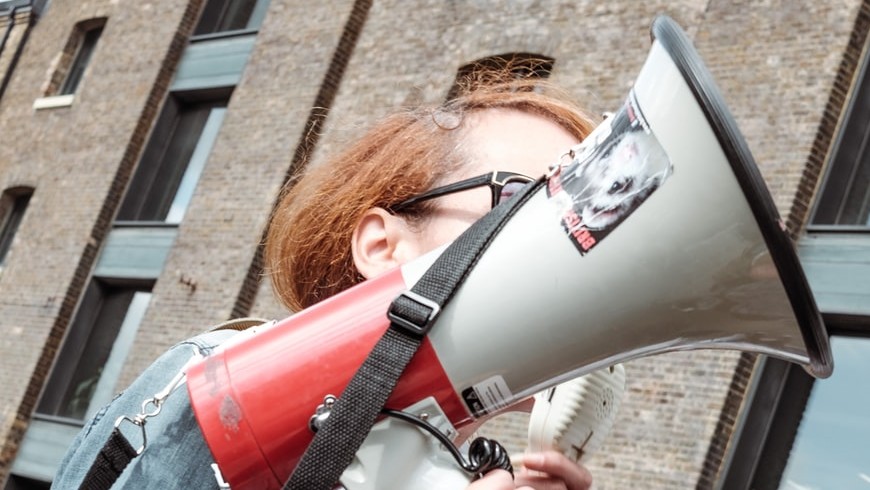 The Council of Europe is currently implementing and until 31 December 2021 a Project on strengthening access to justice through non-judicial redress for victims of discrimination, hate crime and hate speech in the Eastern Partnership countries (Armenia, Azerbaijan, Belarus, Georgia, Republic of Moldova, and Ukraine). In that context, it is looking for Providers for the provision of specific thematic consultancy services to support the co-ordination and implementation of the project in each of the six countries to be requested by the Council on an as needed basis.
The deadline for the submission of tenders/offers is set for 4 September 2019, midnight CET.
More information can be found in the tender file and the act of engagement.

Projects Factsheets
Projects Factsheets

Projects Pages
Projects Pages

status of cooperation
status of cooperation
Co-operation with Belarus is structured around the Council of Europe's three operational pillars: Human Rights, Rule of Law and Democracy, featuring statutory and convention-based activities, co-operation activities and projects implemented in the framework of the Council of Europe/European Union Partnership for Good Governance. The document includes also activities to be organised or facilitated in Belarus with the participation or support of the Council of Europe Information Point in Minsk.
The statutory and convention-based activities include the participation of Belarus in different Council of Europe organs and conventions such as the Group of States against Corruption (GRECO), the European Cultural Convention, the Convention on Action against Trafficking in Human Beings and the Convention on the Conservation of European Wildlife and Natural Habitats.
The co-operation activities cover a number of priority areas, including: abolition of the death penalty, independent media, civil society and human rights, cultural co-operation and youth, judiciary, local self-government, gender equality and the fight against corruption, money laundering and cybercrime.