Best Practices Database
Back
Explore Hansa: strenghtening the tourism offer in the Baltic Sea Region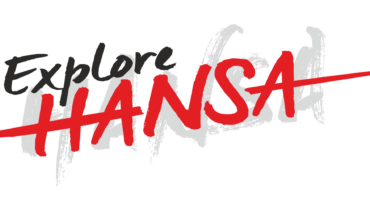 Hanseatic Approach to New Sustainable Alliances (HANSA) is a Swedish-Estonian-Latvian cooperation project. The project enhance the values of the historical Hanseatic League through cooperation, research and development of new tourism products:
For more information about the project, visit Explore Hansa webpage.
---
The Hansa was certified "Cultural Route of the Council of Europe" in 1991. The network consists of 190 cities in 16 countries, a significant number of which are UNESCO World Heritage Sites. The Hansa could be seen as a medieval forerunner to the European Union, and thus constitutes an invaluable heritage from a common European past.