Best Practices Database

Back
Clunypedia: A digital platform to enhance your experience of Cluniac Sites
Alpine Region ,
Cluniac Sites in Europe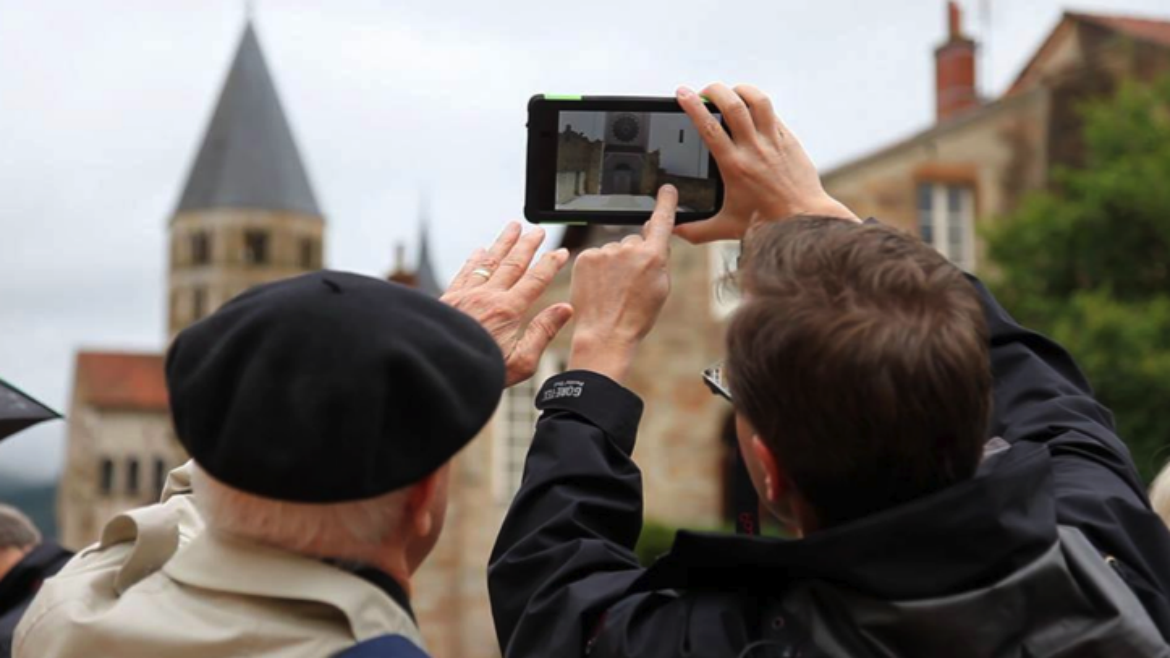 Clunypedia is a digital platform for the Cluniac network run since 2013, which aim is to gather all knowledge and information about Cluniac heritage throughout Europe. It showcases new technologies to aid understanding of the Cluniac experience in Europe and to promote and interpret Cluniac sites. The website includes a map of Europe with all the Cluniac sites marked. http://clunypedia.com/map (map) The final goal is to index and model the 1200 Cluniac Sites in 3D. (Source: FR3 Bourgogne Article on the project: https://france3-regions.francetvinfo.fr/bourgogne-franche-comte/2014/04/09/clunypedia-les-1-200-sites-clunisiens-en-europe-vont-etre-modelises-en-3d-455693.html (available in French)
The platform has been developed in partnership with Paztec, a company specialized in 3D modelling and portable applications. Clunypedia is completely free and the apps allow the user to discover fascinating medieval objects presented in 3D. For now, you can have access to three applications that highlight the Cluniac Heritage. Clunypedia 71 (in French) for visits to Saone-et-Loire, Clunetour (in French) for visits to Cluny, and Sauxillange (in French). The application are as well addressed to site managers, historians, researchers, tourists, children and young people.
Clunypedia-Sauxillange, launched in 2018, is the last application and allows an innovative and interactive digital tour of the city. The app features eleven geolocated points, texts, photos, dynamic elements and 3D elements.
More info on: clunypedia.com