JUSTROM3
Roma Women's Access to Justice, or simply named JUSTROM3, is a Joint Programme between the European Union and the Council of Europe, with a focus on addressing multiple discrimination and improving access to justice of Roma women in four different countries.The third phase will run until August 2021 with specific objectives around 3 pillars. Read more about JUSTROM3.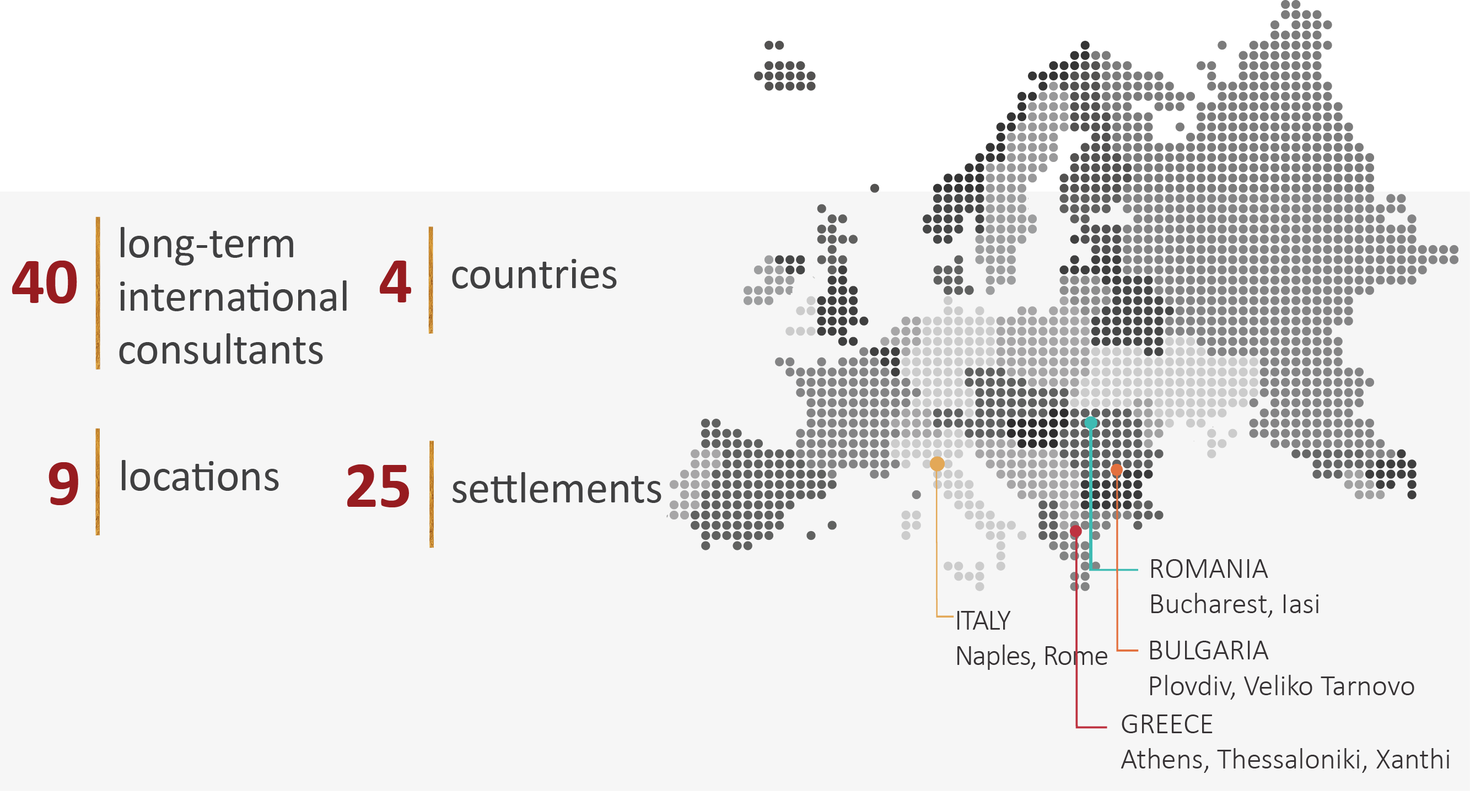 Latest news
Latest news

JUSTROM CALENDAR OF ACTIVITIES
JUSTROM CALENDAR OF ACTIVITIES
28 FEB 2020
Info Day
Veliko Tarnovo Municipality, Bulgaria
Description of Event
This session focused on discussions regarding specific opportunities and options for interaction with the institutions.
23 participants in total, out of which 8 were Roma (3 women)

Facebook feed
Facebook feed

twitter feed
twitter feed